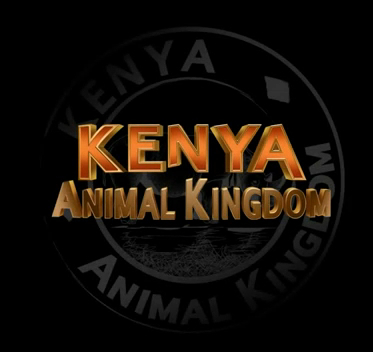 Hi guys! Still dreaming of coming to Africa?  Here comes another epic adventure in some of the most stunning animal sanctuaries on earth… Kenya 3D: Animal Kingdom. The trailer says it all so you REALLY should take time to watch this!
Discover the region's famous fauna in their natural habitat, including the Big Five — lions, African elephants, Cape buffalo, leopards and black rhinos — as well as giraffe, hippos and cheetahs.
Meet two fearless young Maasai and follow them on their ritual safari, which means "long journey" in Swahili, before partaking in an extraordinary traditional ceremony. Explore with them the remotest corners of Kenya, from the Rift Valley's spectacular flamingo lakes to the Loita Hills, where the annual Great Migration of wildebeest, zebras and gazelles occurs.
Want more? Here's 3DGuy Productions' recently released GENTLE GIANTS OF THAILAND— and meet the "babies", too! This is one of our favorites and hope you'll love it,too! IF  you do, please give us a THUMBS UP on it's Youtube page, here.
 Have a question for the 3DGuy?
Please leave a comment and we will reply to you.
Copyright ©2013 Al Caudullo All rights reserved. The content and photos within may not be distributed electronically or copied mechanically without specific written permission. The content within is based upon information provided to the editor, which is believed to be reliable. Data within is subject to change. Al Caudullo is not responsible for errors or omissions.